Welcome to Inch's medium apple cider
Crafted in Hereford
When it comes to making Inch's, it's all about the little things: the craft, the care, the morning glare, and all that good stuff sunshine brings.
That's why we go big – really big – on perfecting those tiny details that all add up to a crisper, juicier cider.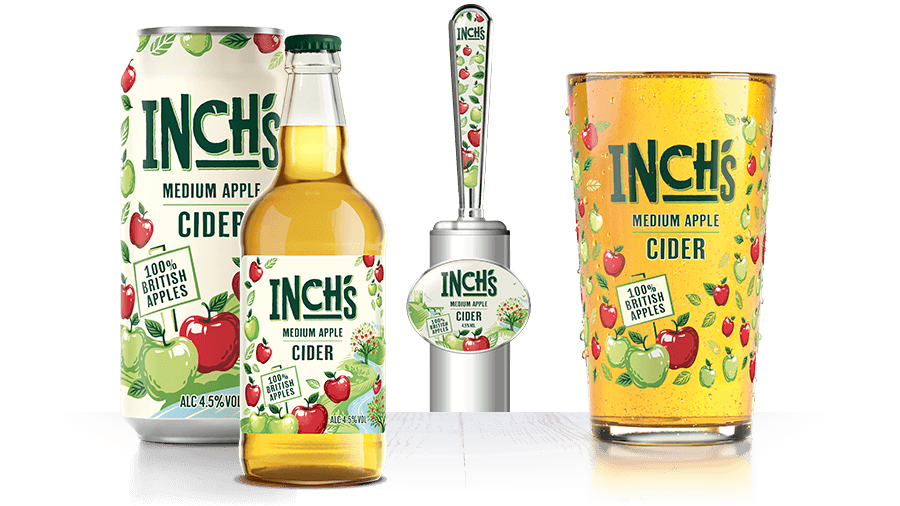 Inch's medium apple cider
Our Inch's Medium Apple Cider is a lightly sparkling cider with a fresh apple aroma – perfect for sunshine sipping.
We make it using 100% British apples, grown within 40 miles from our Hereford mill.
Every drop is crafted to strike that perfect balance between sweet and dry for lip-smacking refreshment.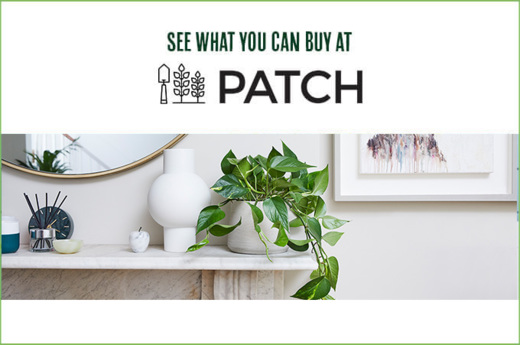 Win with Inch's
Inch's cider is partnering up with Patch! There are 1000s of house plants to be won from May to September to help you bring home a taste of nature!
Click the button below to enter for your chance to win!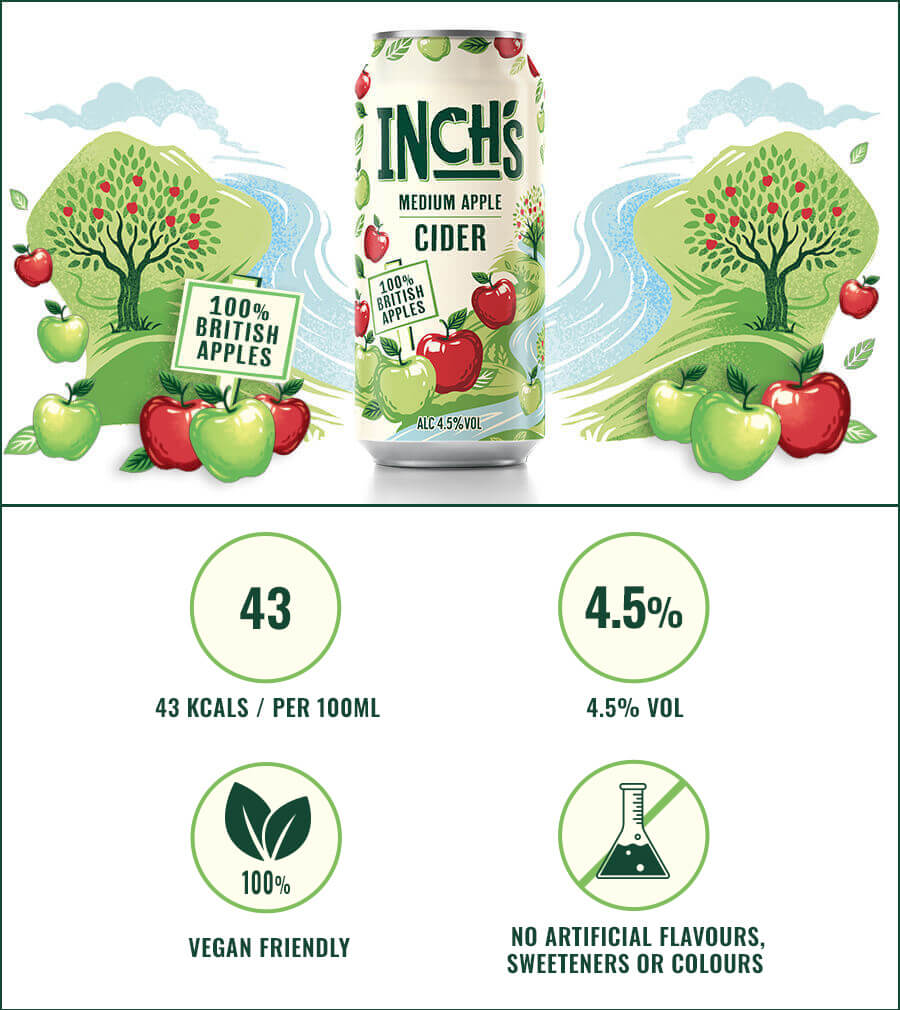 EVEN OUR RED APPLES ARE GREEN APPLES
When our apples are done making golden cider, we use them to make green energy. Once we've extracted all their delicious juice, we take the leftover apple pulp and convert it into biofuel – because waste not, drink not.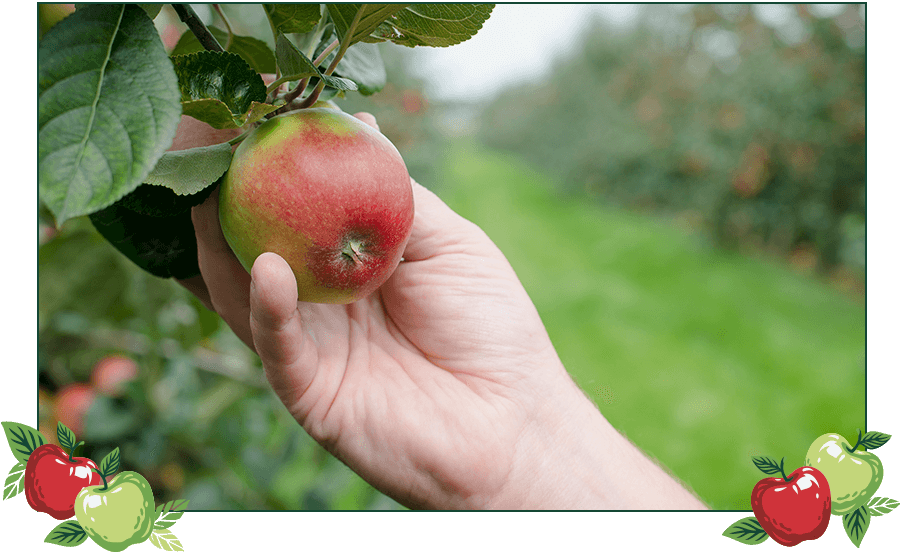 About Us
We're making cider that's fresher, juicier and greener. Want to know how we do it? Come with us, we'll give you a guided tour.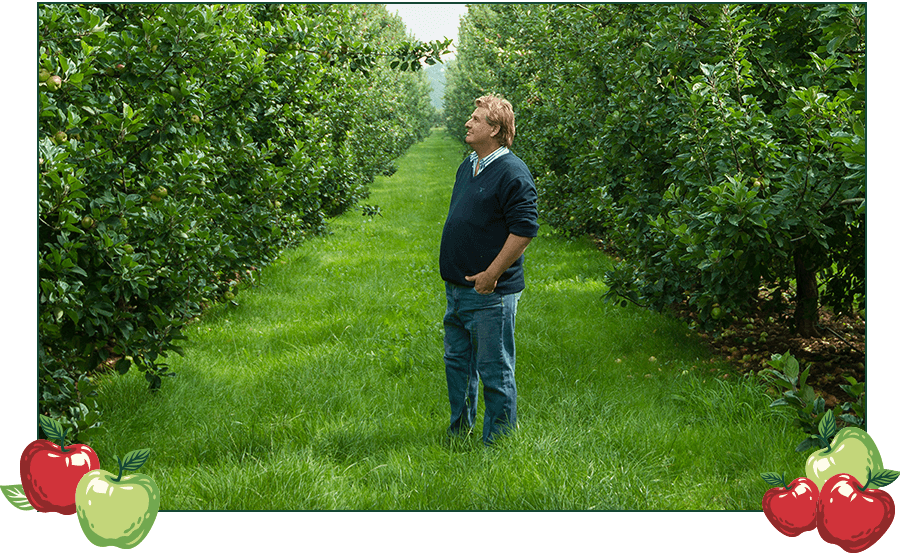 What's New?
We're always hard at work at something around here. Find out the latest news on what we've been dreaming up.