LOCAL LEGENDS. EVERYWHERE HAS THEM. THESE ARE OURS.
From pip to sip, our talented team go the extra Inch's in all they do in pursuit of the perfect tasting cider.
Why? Because when something's been made with love, you can taste it. So the next time you're enjoying an ice cold Inch's cider, it's this amazing team you can thank for it.
Click through to Meet The Makers
Thursday, 09 December 2021
Bruce & Sarah Starkey - Inch's Growers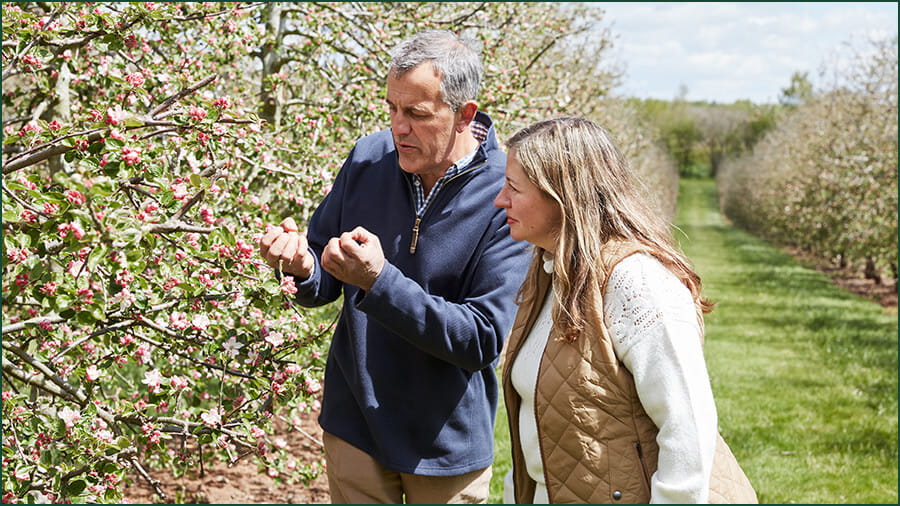 "To make a great quality cider, it's all about the apples that go into it."

Bruce & Sarah Starkey grow cider apples at Commonwood Farm in the glorious Teme Valley. Their orchards date back 200 years and the many fruit trees include apples, cherries, pears, damsons and plums. It is their passion for farming in harmony with the environment that we admire so much and makes them the perfect growers for Inch's.
Wednesday, 08 December 2021
James Bradford and Richard Corbett - Inch's Growers
It's Richard and James that you can thank for the delicious apples that go into our cider. For many years now, Richard's family have been supplying us with apples. In fact, he is the third generation to farm at Corbetts. With the help of Fruit Manager, James, you can taste the love they put into their craft.
Tuesday, 07 December 2021
Ben Moss - Orcharding; Orcharding Technical & Operations Manager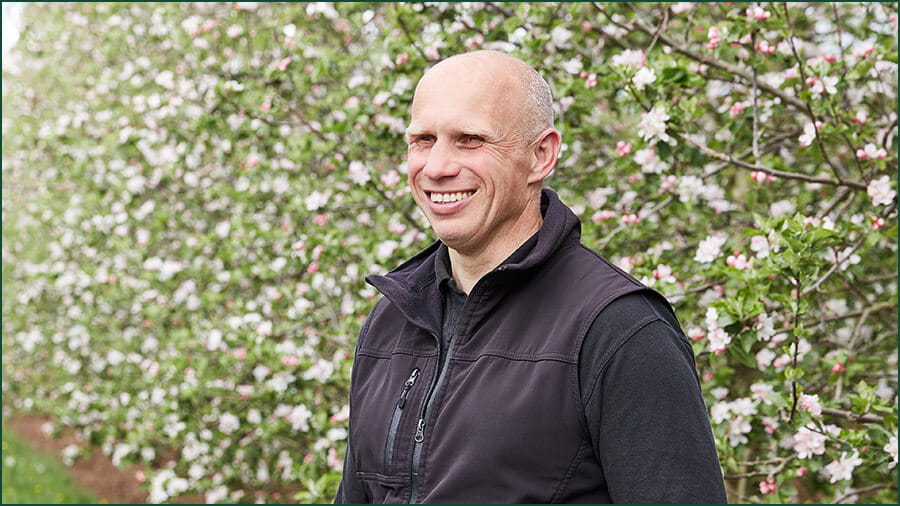 As our Orcharding Technical Manager, Ben is the go-to for all things apples. He's there to provide guidance to our growers and give fruit-growing knowledge to our milling team. From planning our nursery activity to evaluating the sustainability of our suppliers, Ben plays a huge part in making our cider what it is today.
Monday, 06 December 2021
Gill Turner - Orcharding; Supplier Manager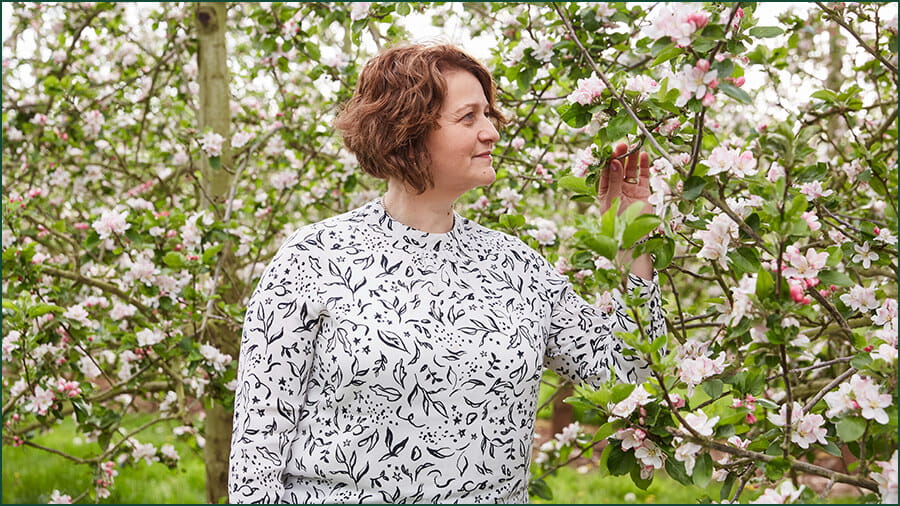 "The very best growers are those that pay that extra attention to detail"

In her role as Supplier Manager, Gill works closely with our local growers to ensure the supply of quality apples for our cider, some of whom have been supplying us with apples for three generations! During harvest, Gill collaborates with the mill team to ensure our apples are pressed at the correct time – the culmination of a year's work for us all.
Sunday, 05 December 2021
Simon Stone - Mill Shift Worker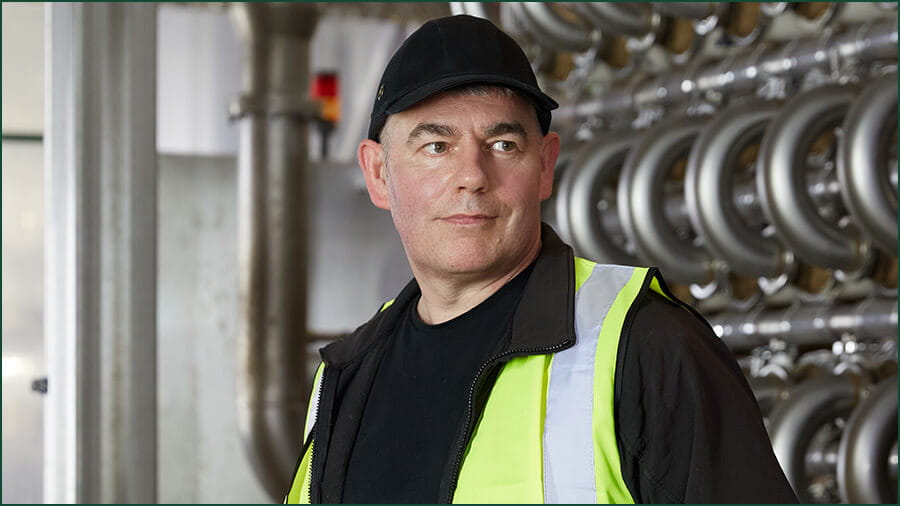 "It's important to have a sustainable process"

Simon's our Shift Manager – a very important cog in the process. He oversees the milling operation all the way from the moment apples are delivered to the final cider being dispatched to our cidery.
Saturday, 04 December 2021
Agnieszka Morgan - New Production Implementation Manager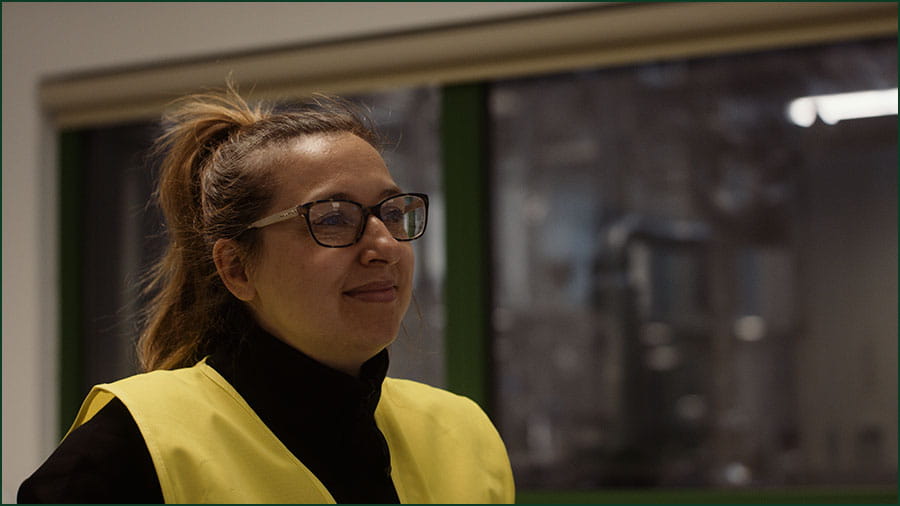 "Inch's like all our ciders is made with real passion"

In her role as Technical Implementation Manager, Aga is responsible for the development and creation of new products and packaging materials. As a member of our Quality Team as well, Aga ensures that standards are always met so cider fans can enjoy the freshest taste in every can, bottle and keg we make.
Friday, 03 December 2021
Ethan Gale - Packaging and Canning Apprentice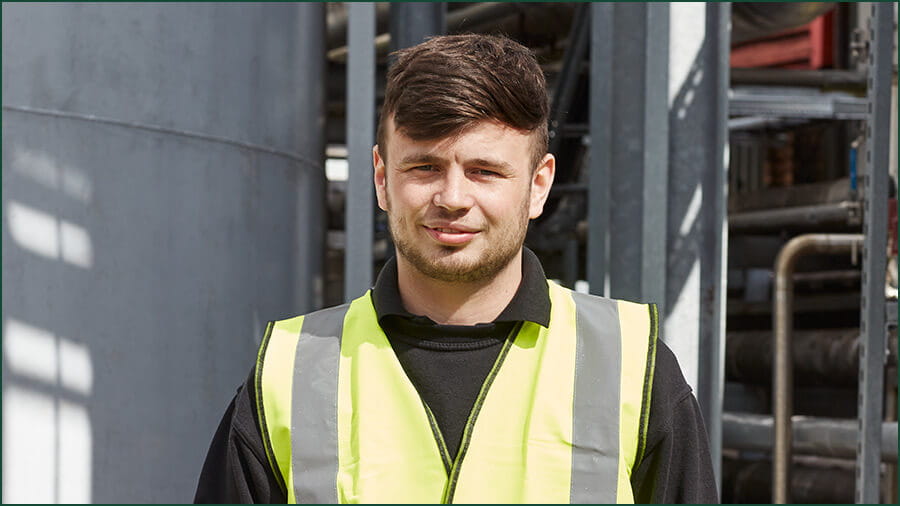 Meet Ethan. He's a talented Apprentice training to become a Packaging Technical Operator. This will see him mastering can filler operations alongside all the quality control aspects that are an essential part of the job.
Thursday, 02 December 2021
Ieuan Woodcock - Day Technician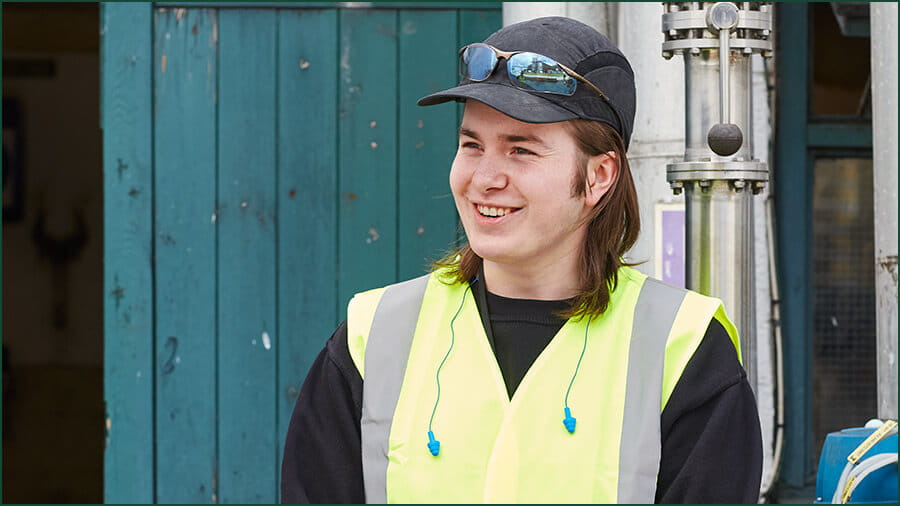 As a Day Technician, Ieuan works closely with our bottling operators to ensure that good quality bottles and packs are always supplied. As well that, Ieuan carries out planned maintenance tasks on all production machinery to ensure they are kept in good running condition with minimal breakdowns.
Wednesday, 01 December 2021
Penny Martindale - Cider production; technical Operator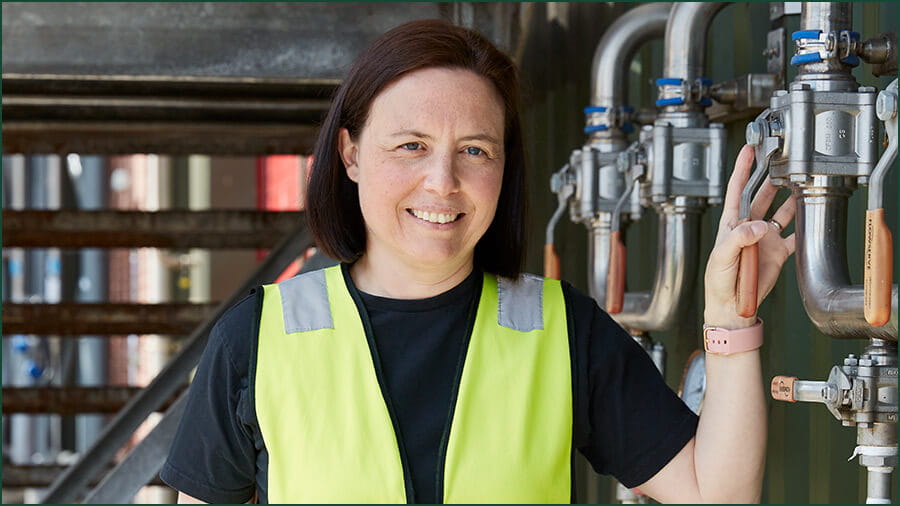 This is Penny. She's our Process Technician and in charge of controlling and monitoring quality assurance. Through every stage of the fermentation, filtration and blending operations, she keeps a watchful eye to ensure that everything is done to the high standards she demands.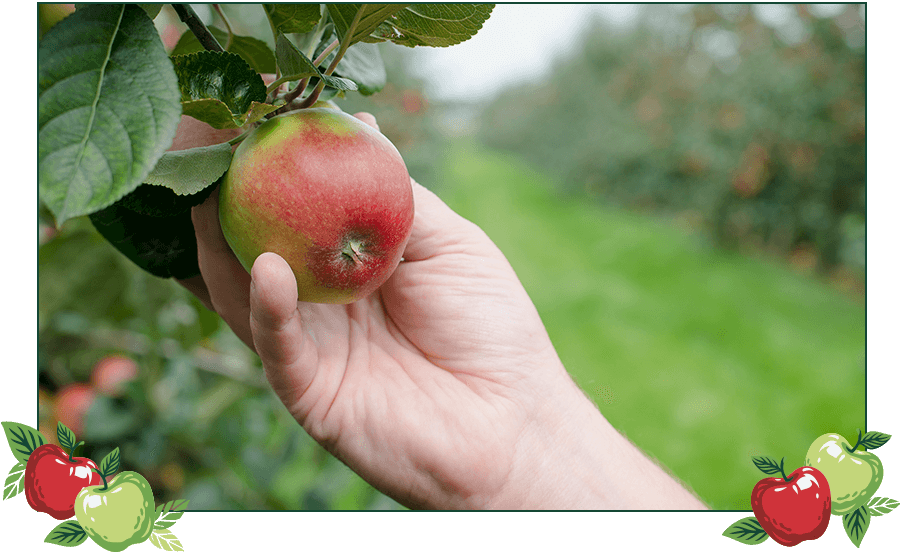 Products
Our unique blend of 100% British, sun-soaked apples delivers craft, care and refreshment in every sip.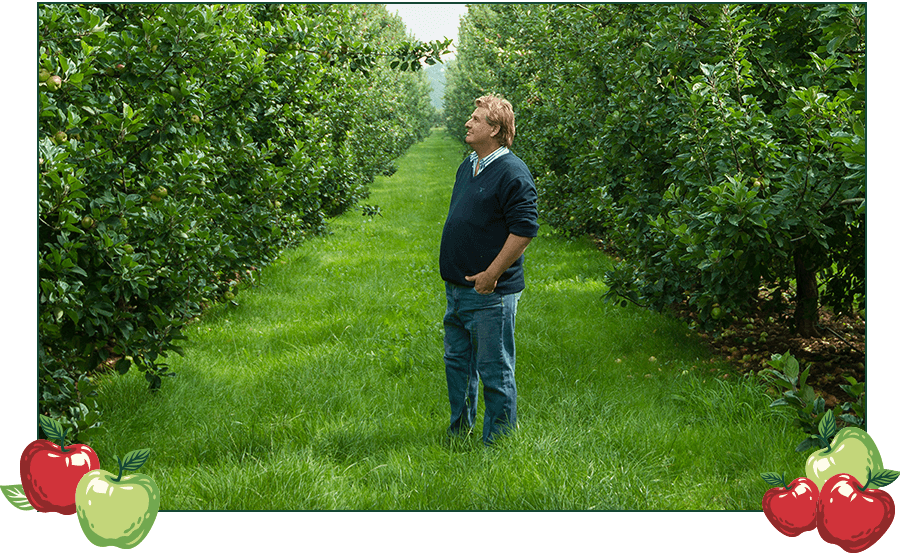 What's New?
We're always hard at work at something around here. Find out the latest news on what we've been dreaming up.