LOCAL CIDER. LOCAL APPLES. LOCAL PEOPLE.
At Inch's, we believe that when you take care of the little things, the big things tend to take care of themselves.
Day in, day out, we put a little extra love into all that we do. Because when it comes to making a better cider, you've got to go the extra Inch's.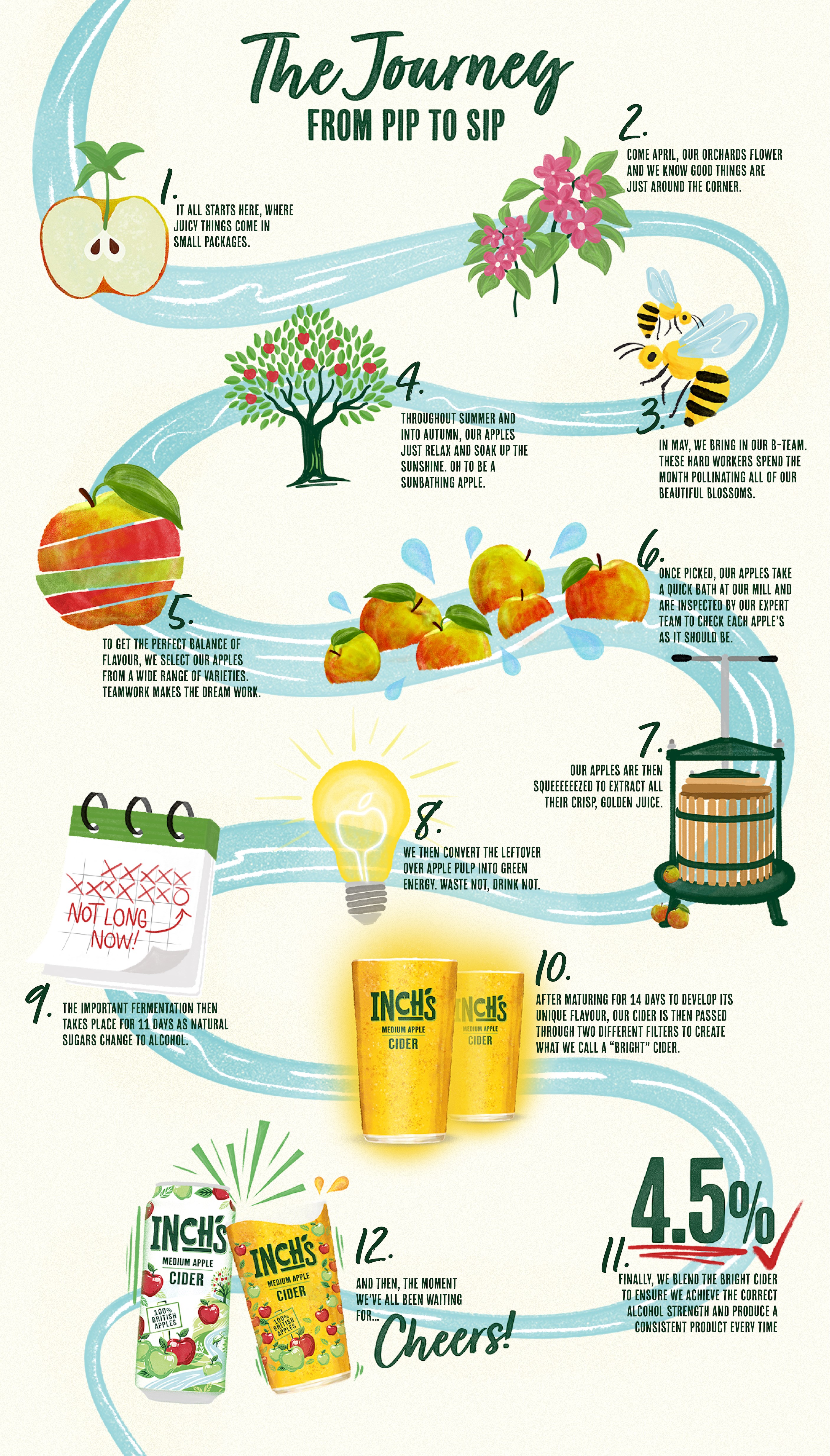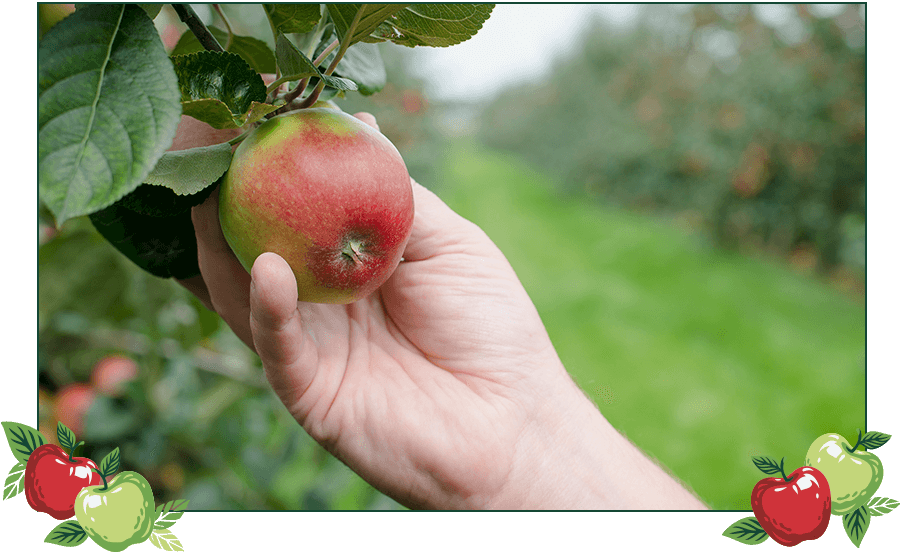 Products
Our unique blend of 100% British, sun-soaked apples delivers craft, care and refreshment in every sip.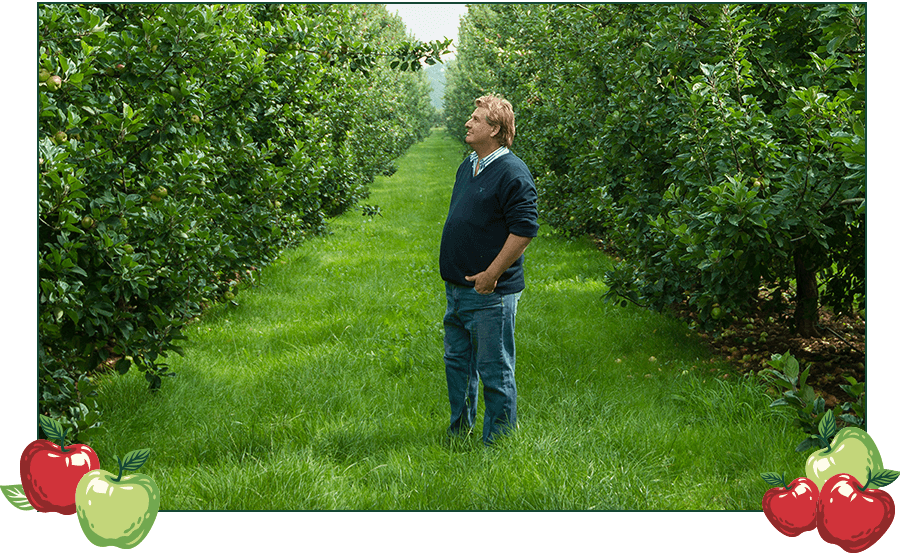 What's New?
We're always hard at work at something around here. Find out the latest news on what we've been dreaming up.